Monday, October 20, 2008
BMW 3 SERIES RESPRAY TO KALER STANDET.
JOB DATE: 20 OKTOBER.
COLOUR : SILVER. WITHOUT LACQUER
DONE PERIOD: 4 HOURS
PICTURE:
BEFORE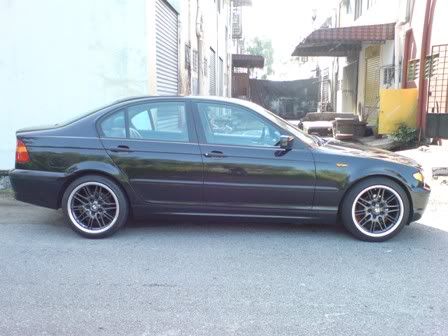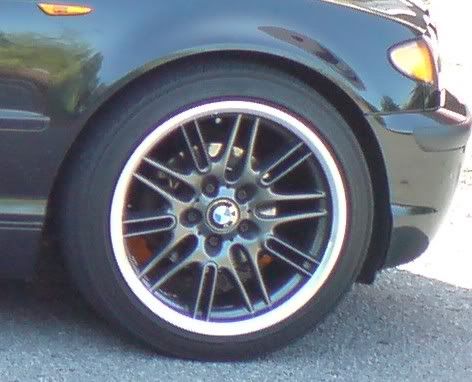 TURN TO STOCK
AFTER
Posted by

sha_johan
at 10:21 PM
No comments:

Friday, October 17, 2008
Labour + meterial RM170 for 4 pcs rim.


Spray
1 kaler.
tempoh siap 4 ke 5 jam. bergantung pada keaadan sport rim. kalau sport rim baru atau tiada cat lama tetanggal atau terkupil kupil konfirm 4 jam bleh siap
Spray 2 kaler. (Finishing dgn lacquer atau 2k clear)
Tempoh siap 8 hingga 12 jam untuk pengeringan.
Meterial.
cat 2k
Lacquer2k
Bagi yang jauh.
Bleh jumpa di bukit jalil atau depan pucong ioi mall.
Rim spare disediakan.
saiz 14
pcd 100.
untuk pcd 114 blum ade lgi. soon.
MMS UR SPORT RIM TO 0123559818

bawah ni gmbr sebelum dan selepas untuk tatapan umum..
maaf gambar masuk separuh sahaje. for full picture n more details clik here
http://www.e-kereta.com/v2/showproduct.php?product=32607&cat=26
SEBELUM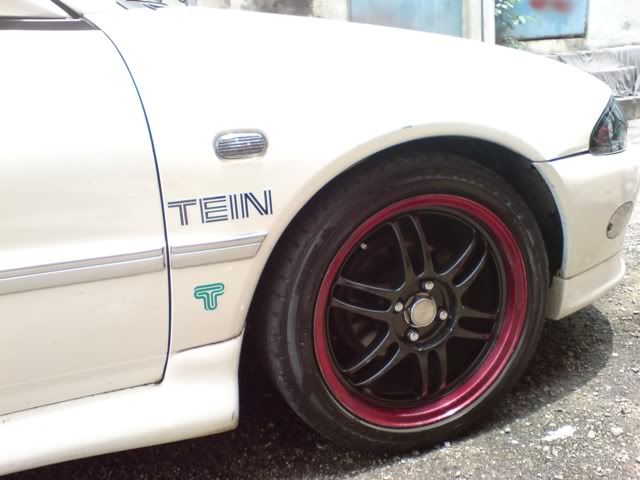 SPRAY
SIAP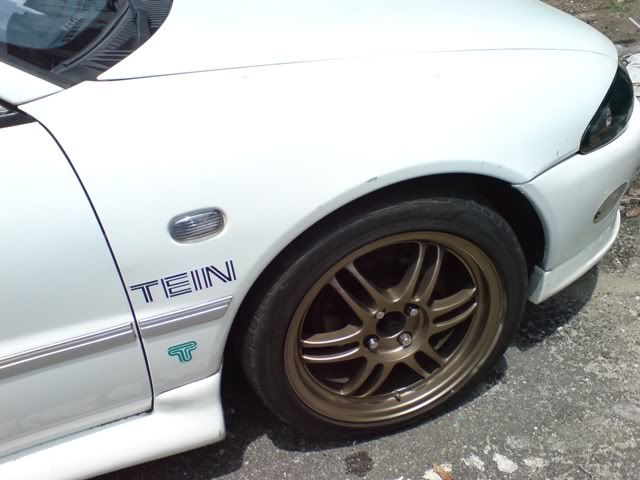 SELEPAS

SEBELUM TU..

COLOUR SELECTION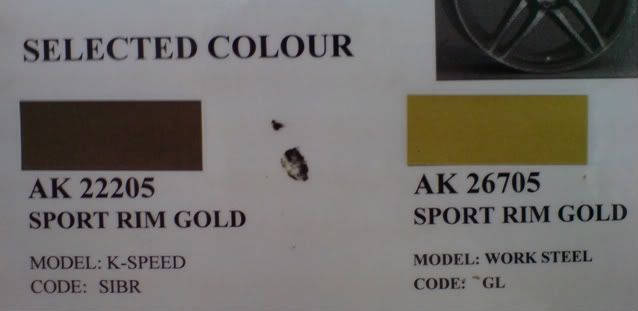 location kajang bandar teknologi
price rm 170/4rims
for more detail n enquires do kol my pon number. o123559818 joe.
also can look at my other advertisment site
http://www.e-kereta.com/v2/showproduct.php?product=32607&cat=26
Posted by

sha_johan
at 9:19 PM
No comments: